Online Marathon
About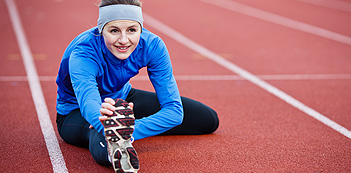 Online Marathon application For iPhone and companion Apple Watch is a product for runners from
Learn More
Features
1

Online race server can handle a huge amount of racers data calculating Ranks, Speeds, Distances, Time, as accurate and as fast as it could be.

2

48 Running Events per day, A new event every 30 minutes. 32 Races for every event covers all levels start from 50m race, 5k, 10k, half marathon, full marathon all the way till the Ultra marathons (5000 km +).

3

Audio narration guide you with voice during the race tells you informations about your Distance, Time, Speed, Rank, Next goal. and alert you when other races have started. All the Audio and Text during the race is available in 6 different Languages fluently spoken and written.

4

ROR technology (Real Online Races) accurately collecting all data from all racers exactly at the same time allowing you to race and compete with other friends and users allover the globe.

5

Logbook automatically saves your running course details including your Speed, Times, and Distances to let you analyze your progress and achievements later in a professional way.

6

Trophies obtained with the finishing of each Race allow you to challenge and beat your past Records, with Best Finishing Time and Best Rank of a particular race.

7

Full wiki infos about each race showing Race History, Race Challenges, Race Tactics, and Race World Record for Males and Females.

8

A Companion Apple Watch support you with all race details without the need to check your phone while running.

9

GPS Annotations show your every details about your race course pointing the Races you have finished with your Times, Distances and Ranks.